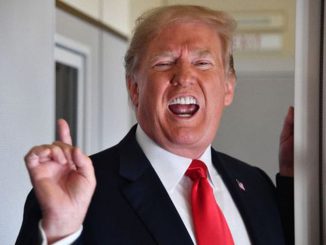 Minister gets inadequate advice from departmental officials, gets caught out. That's embarrassing, but hardly of lasting impact…
How useful a thing really is National's programme of building 34,000 houses, as a solution to the crisis of housing affordability? Answer: not very.
Are voters being encouraged to read into Colin Craig whatever image they would like to see?