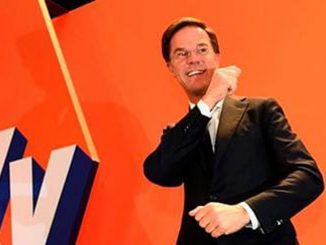 Do yesterday's election results in the Netherlands have any lessons for our own election campaign this year?
So its official. Greg O'Connor will indeed be Labour's candidate in Ohariu and – as also signaled well in advance – the Greens will not […]
Driving round Dunedin South yesterday was an interesting place to be hearing the news of Labour's new housing policy launch.