Military hardware is really, really – really – expensive.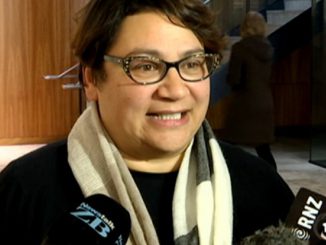 Ever since George Washington confessed to chopping down the cherry tree, his example has been taken to heart by every politician following in his wake.
Should Edgecumbe residents who don't have enough (or any) insurance still receive assistance from central government – or not?