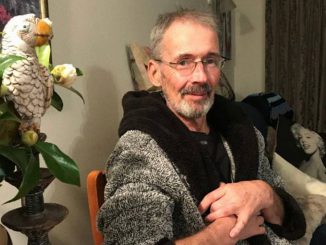 There is a sense of inevitability about the Supreme Court being asked to review the Peter Ellis case.
Undoubtedly, the proposed law will be better than the 1977 legislation it replaces. Yet surely, you'd hope there would be progress, 42 years down the track.
There is ample reason to conclude that the buy-back and amnesty scheme announced this morning will indeed save lives in New Zealand.