As it turns 40 years of age this week, Iran's Islamic Revolution is experiencing a fullblown mid-life crisis.
EU foreign policy chief Federica Mogherini used the occasion in Wellington to challenge the White House intensely, over Iran.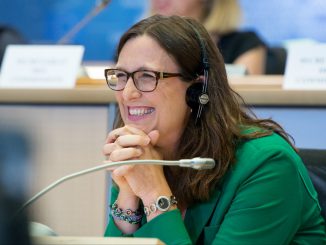 One of the world's most influential bureaucrats will launch the process of a trade pact between the EU and NZ.