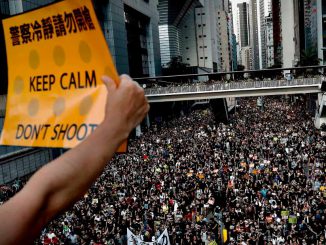 What a wretched time is being had by Hong Kong leader Carrie Lam.
Just when we thought the Brexit mess couldn't get any messier, it suddenly has.
Normally when a major policy like this gets so crushingly rejected – by 230 votes – the PM would resign and/or a fresh election called.